We are a small program in our beginnings, located in the foothills of Evergreen, Colorado. Our mission is to preservethe old foundation blood of one of America's finest breeds, the Morgan, while aiming to produce talented sporthorses of the future.

The Morgan horse is highly intelligent and friendly. Not usually large horses, they are incredibly hardy and sound animals. These horses enjoy working and are athletic enough to participate in any field of equine sport or pleasure.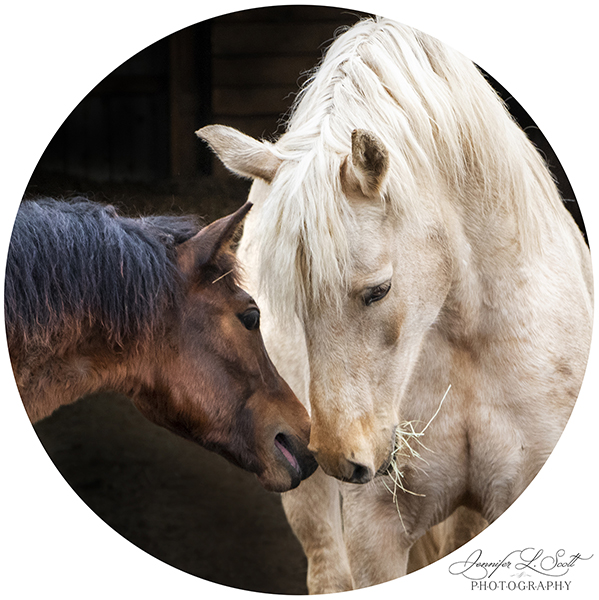 April 22, 2019
We have a new addition here at AspenMor! Meet Ensigns Independence. Indy is a striking 2018 model with a sireline of the famed Statesman Morgans. She has the most lovely uphill, correct, and effortless canter! Her other gaits are nothing to sneeze at either of course, but we know it's the walk/canter you need to start with.
Our future plans include competition in eventing/dressage and the of course joining the broodmare band. We very much look forward to working with this sweet, fearless filly!
See more of her on our "Mares" page.